Spy Plane is episode 11 of Series 2.
Synopsis
Will Blane be able to keep his feet on the ground when a mysterious pilot steals the X20 spy plane? Could Blane have revealed MI High's secrets to Stewart? Daisy goes undercover to investigate.
Trivia
First appearance of Irena Ryfield.
Daisy is jealous of Blane's intrest in Irena.
First time the team was close to being exposed.
Gallery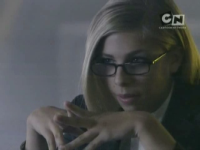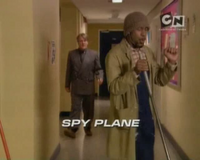 Video